virtual reality
VR takes you to an immersive 360° journey by building a 3D artificial environment around you. It shuts out your real world and lets you interact with a new one. Learn and practice a critical job skill within the safety of a virtual environment. Engage audiences with this immersive technology of empathy.

augmented reality
Augmented Reality places an overlay of graphics on top of what you already see. A Mechanic might use an overlay of an engine to help them see what to do next or for training you might use a model of a complex part that you can walk around to study.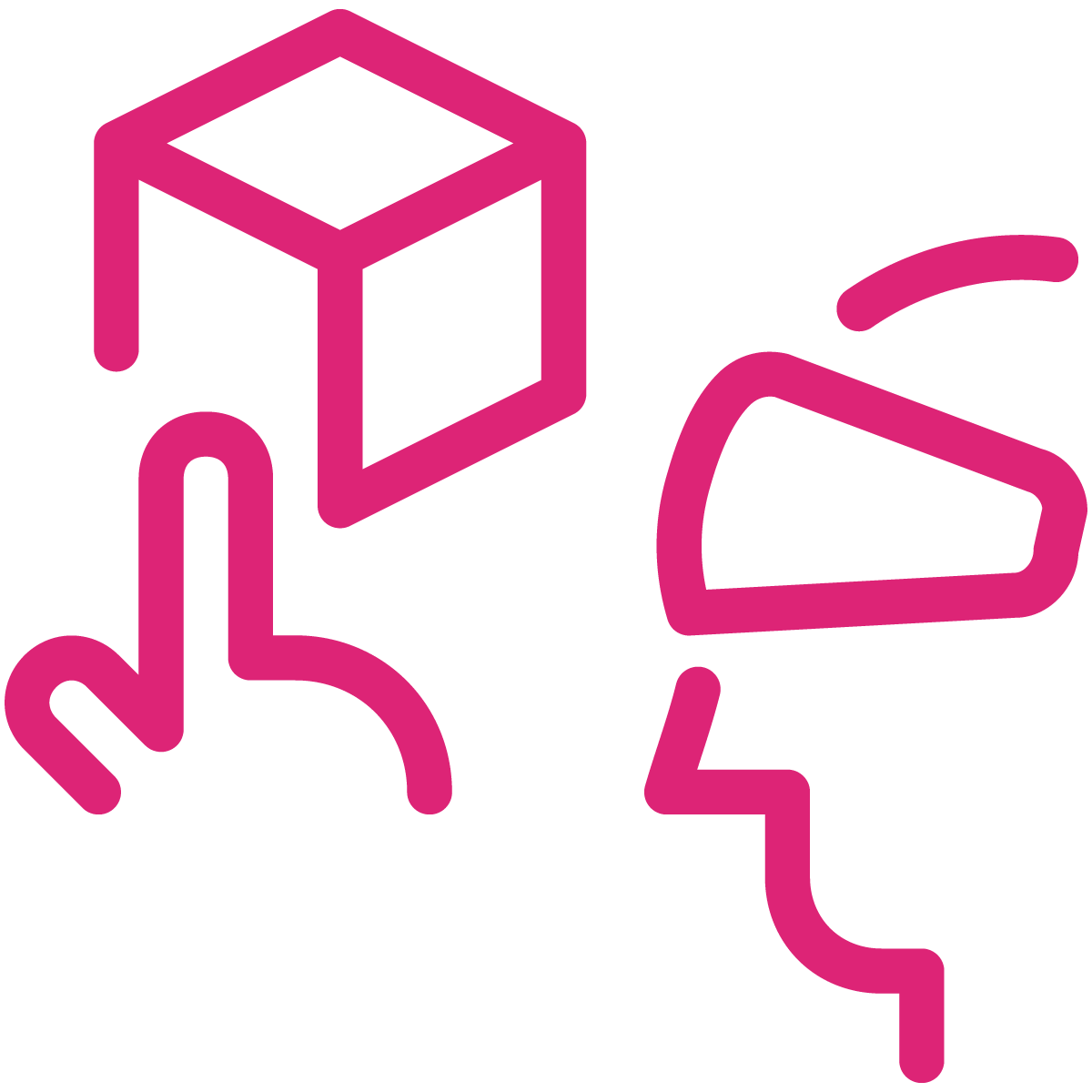 mixed reality
At the intersection of VR and AR is where we find Mixed Reality. MR places digital objects within your actual environment that you can interact with. Where AR might show a box-shaped graphic in front of you, MR would know to set that box on your kitchen table and allow you to discover what's inside.